Founded in 2009, iCentra started operations in Abuja, Nigeria. We embarked on the journey to catalyze positive transformations within the business landscape with a steadfast mission to enhance both individual and organizational performance.
We firmly believe in the creation of value not only for our clients but for all stakeholders involved. Since its inception, our company has tirelessly strived to partner with organizations across industries to deliver extraordinary results.
Our unwavering commitment to excellence is reflected in our diverse range of expertise, spanning Business Consulting, Technology Solutions, Project Management, and Learning & Development.
Over the years, iCentra has evolved into a dynamic and globally recognized business and technology solutions company.  From its West African root, iCentra has expanded its global footprint, with strategic offices established in Texas, United States, and London, United Kingdom. This geographic reach enables us to serve a broad spectrum of clients, both domestically and internationally, facilitating innovation, growth, and operational excellence.
Our dedicated team of professionals combines their deep industry knowledge with cutting-edge technology solutions to tackle complex challenges and drive sustainable success. As we continue to evolve, iCentra remains committed to being a catalyst for positive change, making meaningful contributions to the global business ecosystem.
Our journey is marked by a relentless pursuit of excellence, a commitment to enhancing performance, and a passion for delivering transformation to our partners and clients worldwide.

"To be the center of excellence where people and organizations find tools and resources to thrive, innovate and create new opportunities".

"Leveraging innovation and technology to transform people and organizations for excellent performance."
Our integrity is our most critical asset; this we never compromise in all our corporate and personal dealings.
We are committed to making a positive difference to our clients by delivering on our promises.
Our strive for excellence knows no bound; we substitute nothing for quality and standard.
Our corporate strength lies in the uniqueness of our innovations; we create and never imitate.
As at eam, we work together to please our clients and to drive our organization to greater success.
We fulfil tasks to the best of our ability; we remain steadfast regardless of the challenges.
We take full responsibility for our actions as well as our inactions and honor our obligations.
We are driven by an unwavering conviction that, when provided with the right resources, which encompass the synergy of talented individuals, cutting-edge technology, and effective tools, every business and every person has the capacity not only to achieve but to excel in delivering exceptional performances.
At iCentra, our service delivery is tailored towards enhancing clients' performance using the ICE Approach:
Identification of Needs:
We begin by deeply understanding our clients' needs through comprehensive consultations and clarity sessions. This initial step ensures that we tailor our solutions precisely to address their unique challenges and aspirations.
Commitment of Expertise
We pledge our expertise and industry knowledge to craft bespoke business and personal growth solutions. Our team of dedicated professionals collaborates closely with clients to develop strategies that align with their goals, fostering progress and innovation.
Execution with Excellence:
We execute our solutions with an unwavering commitment to excellence. Every project, every initiative, is carried out with precision and diligence, ensuring that the envisioned results are not just achieved but surpassed.
At iCentra, these guiding principles form the very core of our work. We believe in the boundless potential that resides within individuals and organizations, and we are committed to empowering them to unlock this potential, enabling them to thrive and adapt in an ever-evolving world.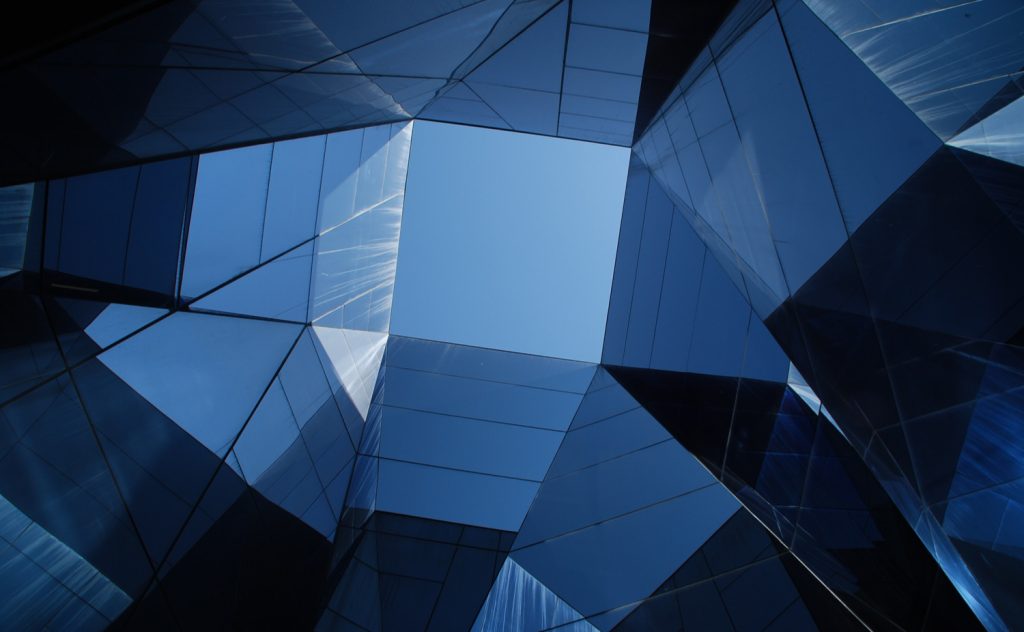 Delivering transformation for excellent people and organizational performance!
At iCentra, we collaborate with our clients to help drive the needed transformation, create superior value and optimize growth for improved performance. We provide the tools and resources that help them align business with the right technology solutions, and we equip them with execution capabilities for organizational projects, programs and portfolios; while also working closely with them to guarantee an effective linkage between business objectives and human capacity development needs.