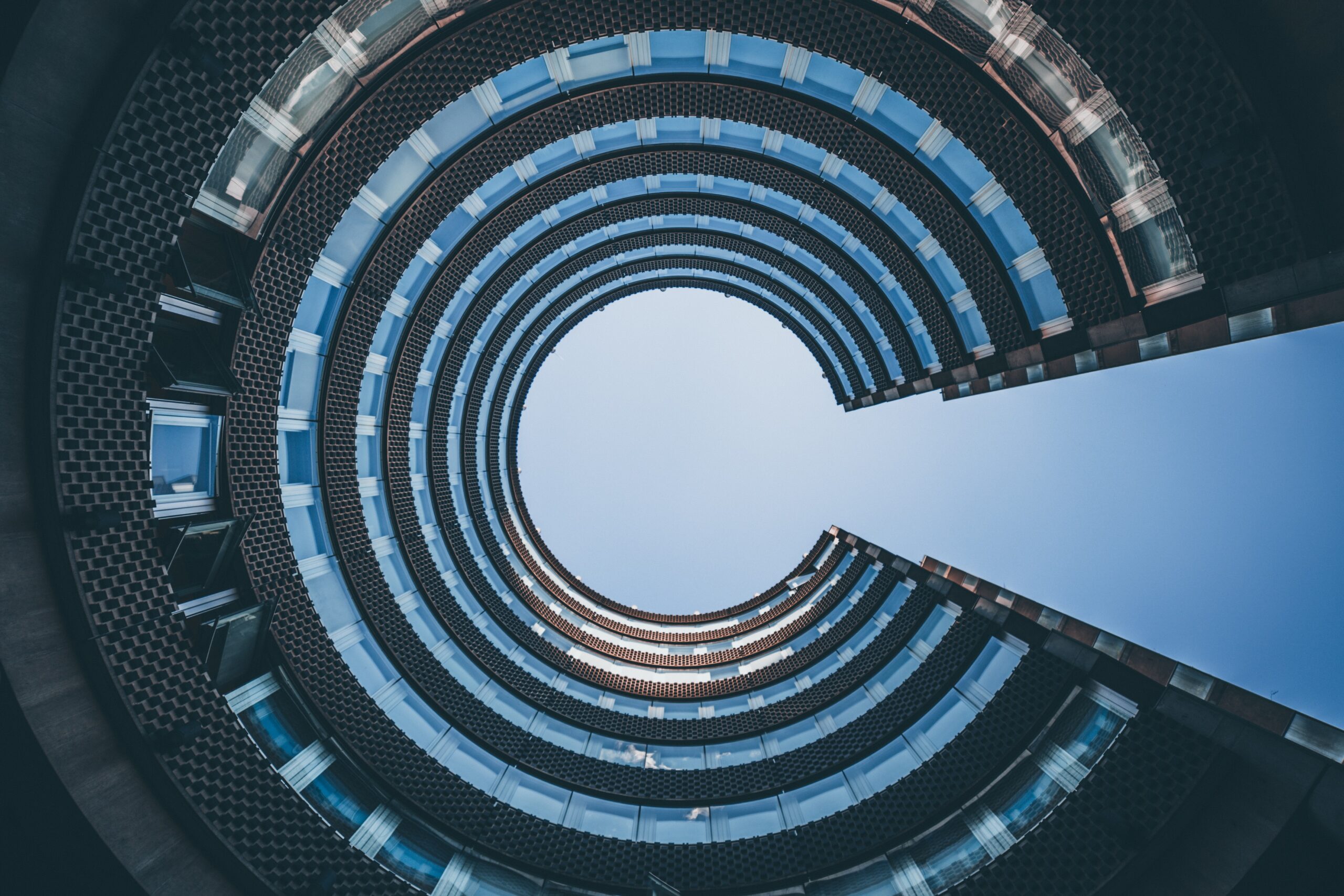 iCentra is a business and technology solutions company delivering transformation with the mission to improve people and organizational performance. Our expertise includes Business Consulting, Technology Solutions, Project Management, and Learning & Development.Founded in 2009, the company started operations in Abuja, Nigeria. iCentra partners with organisations to deliver exceptional results with emphasis on value creation for all stakeholders. The company serves clients across the globe through its offices in Texas, United States and London, United Kingdom.

OurVision
To be the Centre of excellence where people and organizations find tools and resources to thrive, innovate and create new opportunities.

OurMission
Leveraging innovation and technology to transform people and organizations for excellent performance.


iCentra partners with organisations to deliver exceptional results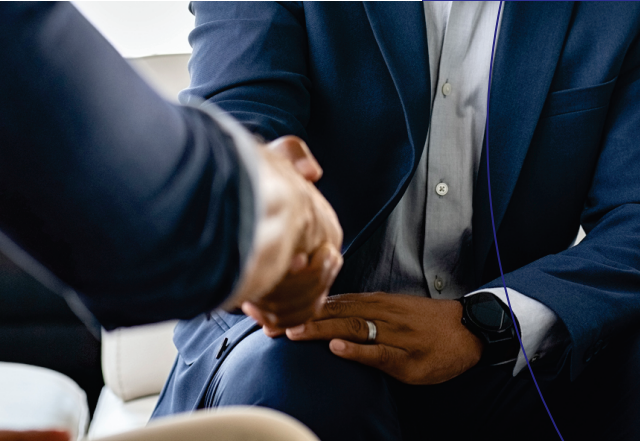 At iCentra, we collaborate with our clients to help drive the needed transformation, create superior value and optimize growth for improved performance. We provide the tools and resources that help them align business with the right technology solutions, and we equip them with execution capabilities for organizational projects, programs and portfolios; while also working closely with them to guarantee an effective linkage between business objectives and human capacitydevelopment needs.