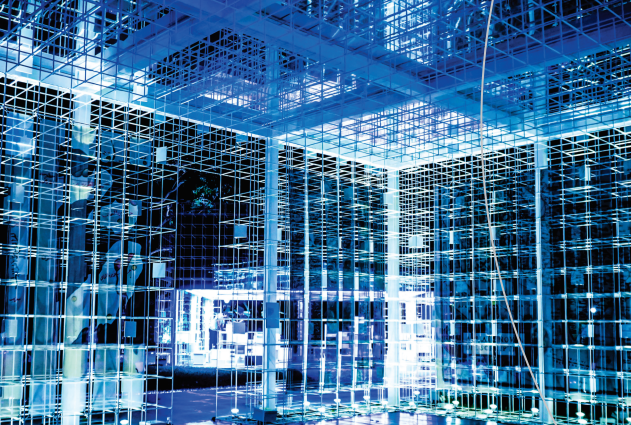 iCentra provides cost-effective technology solutions tailored to meet organizational needs for value availability, flexibility and productivity. Our team of technology professionals help organizations maximize the value of their technology investment. Our solutions include Digital Transformation, Enterprise Security, Enterprise Solution, IT Governance, and Technology Advisory.

iCentra technology experts work closely with clients to implement the right digital technology that transforms their businesses and reduces their susceptibility to change and disruption, while aligning with the corporate goals and objectives.

iCentra provides cyber and information security solutions that reduce the vulnerability of organizations' information, data and systems to attacks, and protect them from unwarranted theft and damage that threatens business continuity

At iCentra, we provide easy-to-manage business-oriented enterprise solutions that help organizations streamline their business processes and make informed decisions, thereby increasing efficiencyand cutting cost.



iCentra provides organizations with the capabilities to govern their IT services in a structured format and ensures they meet service standards within the organization or across third partyservice providers.

Technology is no doubt a critical enabler of business. iCentra's technology team advises on IT solutions that best suit clients' business needs, while ensuring they derive optimum value from their technologyinvestment.