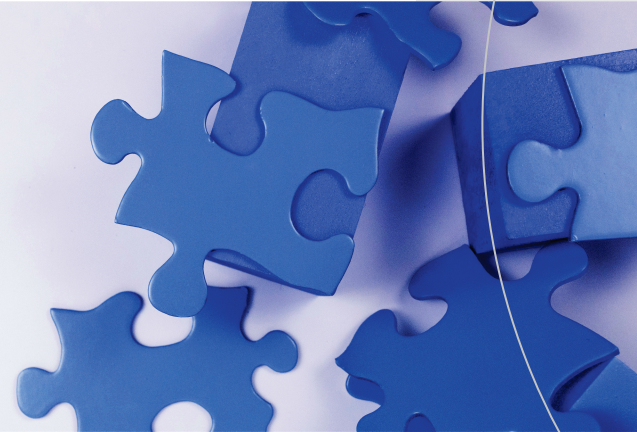 iCentra offers end-to-end Project, Program & Portfolio Management solutions. Our team of project professionals help provide structured frameworks to enable clients identify and assess suitable solutions to meet their business needs. Our solutions include Business Agility, PM0 Solution, Project Resourcing, Project Monitoring & Evaluation, Project Advisory.

Businesses are going agile, teams and organizations are adopting the new 'way of working' for delivering projects for busines success. At iCentra, our team of agile experts work with clients to achieve business agility that makes project teams more flexible and get products faster to the market.

Using best practices, standards and proven methodologies, iCentra's experts deploy PMO solution that helps organizations close their execution gap and improve alignment of projects and programs with the organisation's strategic objectives.



iCentra helps organizations with the complex need of resourcing their projects with highly qualified and experienced specialists with years of exper ience in projec t and program management. We ensure that your project suc ce eds through the engagement of appropriate personnel.

iCentra helps organizations succeed with project s . We incorporate per formance monitoring and evaluation to ensure the proper implementation of projects and to provide clients with the best possible results.

iCentra's project experts are the perfect fit to help guide and support mission-critical program and project initiatives. We use a variety of project management techniques and methodologies, tailored to fit your specific requirements and culture