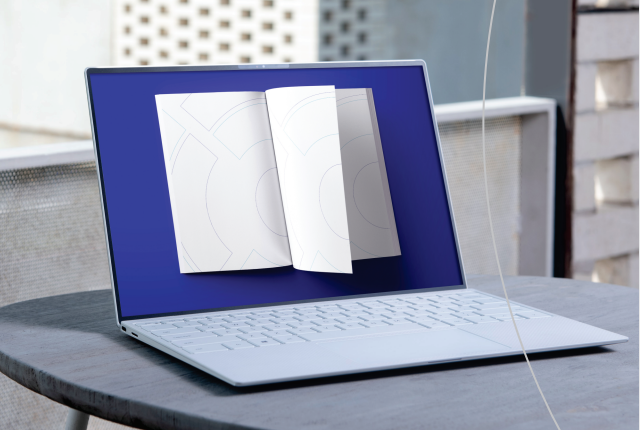 Our team of professionals works closely with clients to guarantee an effective linkage between business objectives and human capacity learning needs .Our specialities include Business/Management, Certifications, Project, Programme & Portfolio Management, Productivity & Soft Skills, and Finance. We deliver value through Corporate Training, Capacity Support, On-Demand Training, and Open Classes.

We offer cost-effective tailor-made Local and International training programs customized to meet the exact needs of our clients. OurTraining & Development Team delivers value in line with respective organizational goals.





Because individuals and organizations often require relevant knowledge on-the-go in order to achieve personal or corporate developmental goals, we offer on-demand training programmes designed to address the need of individuals and organizations, in both private and public sectors.



We provide strategic support to organizations for capacity-enhancing events like conferences, workshops, seminars and retreats. We do this effortlessly, leveraging the diverse knowledge of our team. We drawourexperience from initiatives that we have helped organizations to develop and deliver.

Our open classes are tailored to meet businessto-customer needs, ranging from individuals to small groups who desire to gain leverage by enhancing theirprofessional and soft skills.