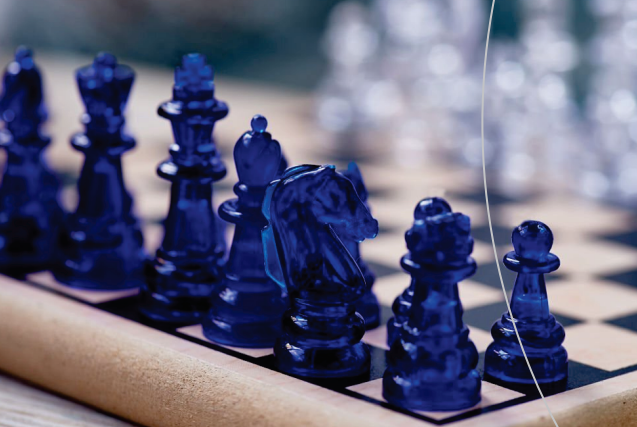 Because one size does not always fit all, iCentra consultants work with clients to develop and deploy customized innovative solutions aimed at
achieving increased business performance and customer satisfaction. Our solutions include Organizational Transformation, Strategy & Innovation, Change Management, Business Analysis, and Business Advisory.

iCentra partners with organizations in their quest to move from their current state to a desired future state. We deploy various tools and techniques to re-align their people, processes and technology to help them deliver superior results and value to their stakeholders.

iCentra's team of professionals work closely with organizations to create a linkage between their present and their aspiration. We develop strategies that enable organizations stay ahead of competition while fostering the culture of value innovation that ensures repetitive success

iCentra is committed to supporting organizations to deal with change. We outline clear strategy, select appropriate change management approach, models and design plans that minimize the impact of change on the people and the organization as a whole.



At iCentra, our team of business analysts help organizations to enable change bydefining needs and recommending solutions that delivervalue to stakeholders, while aligning project and engagement scopes with the business's objectives.



iCentra helps organizations drive change in their processes, information systems, and policies. Our team of exper t s engages al l relevant stakeholders to elicit, analyze and validate an organization's business needs and determine solutions that yield efficiency, productivity, and profitability.